This Super Adorable Pug photo needs a caption! Can YOU help?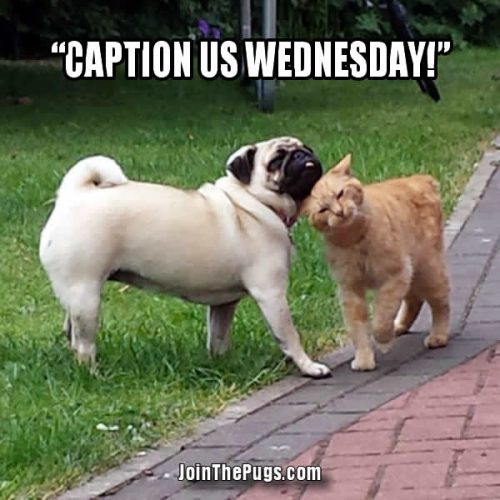 Thank you Joanne Skeffington for this great photo!
What is this cute little Pug saying to you? Comment BELOW with your caption!
The winner gets to have their caption seen by over 100K people on Facebook, Twitter and more!
The 2 runner ups also get to be featured on our website.
Share this page with your friends and family and see who can give the best captions 😉