Share Your Pug Power – Contact Us Below.
Do you want to share your adorable Pug with us? Need help or have suggestions? Join the Pugs wants to hear from you! Please contact the Pug admin below. All photos we share, will be credited to their owners.
Do you want our Home Page? Please click this link.
The Pug Box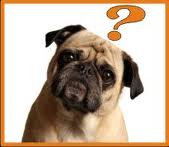 "Talk to me human."
Please include credit information!