Welcome to Join the Pugs!
How cute is this Pug dress?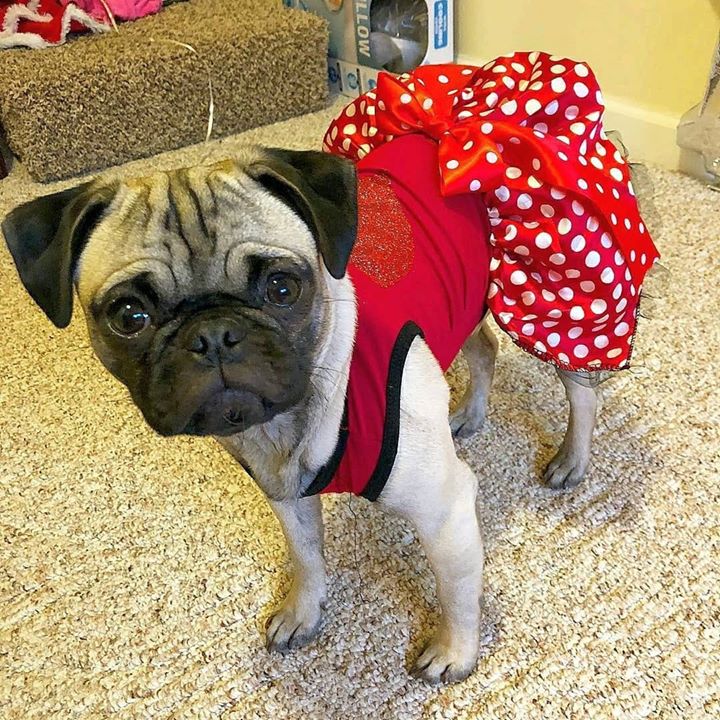 💘We're in love with the @lovepugnova dress 👗
⠀
"You can call me Novietine❣️😍🐾"
Do you see all 4 Pugs here?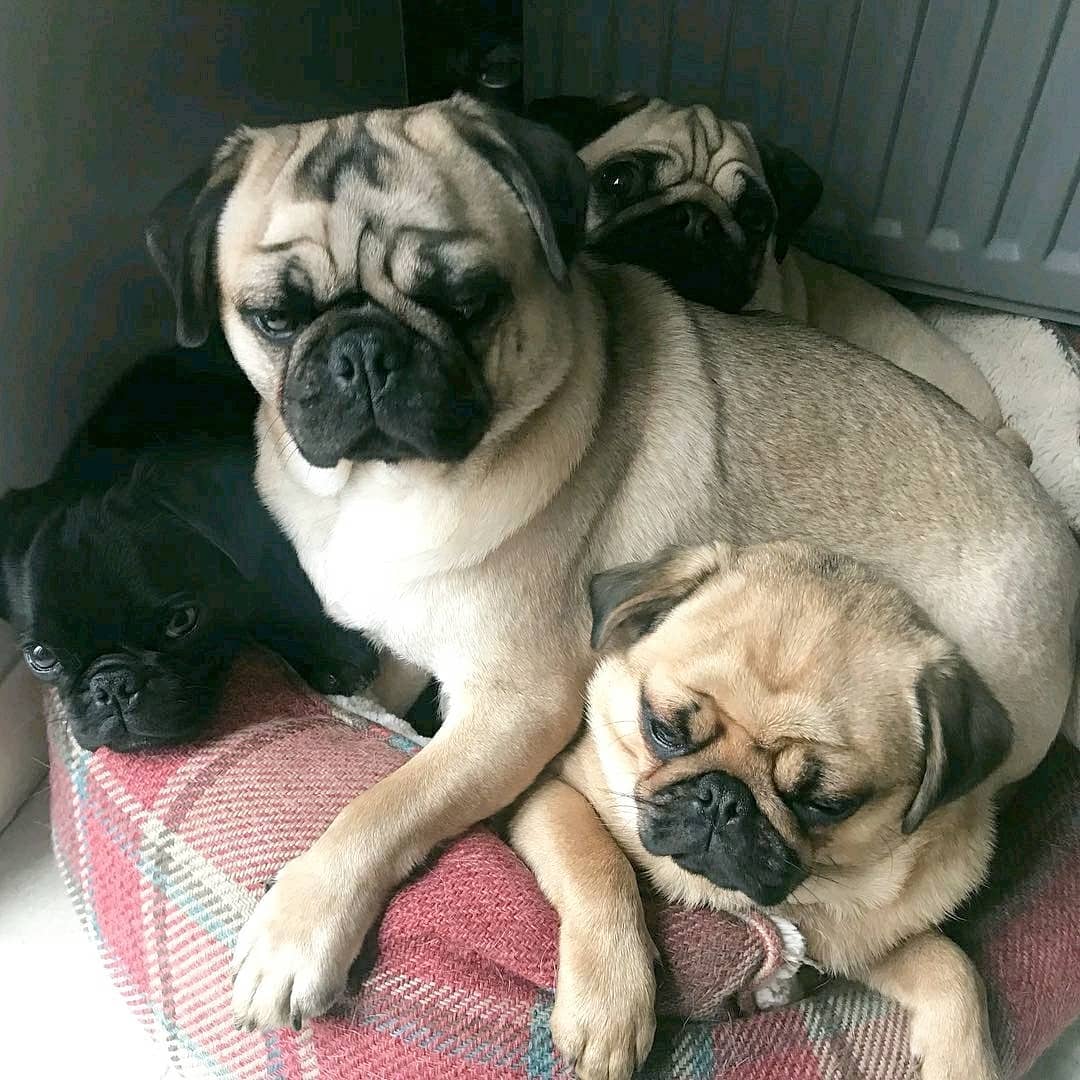 Snug as a pile of #pugs 😍
Can you spot all 4 pugs? with @pugletsxo!
Arthur and his Mom make a beautiful couple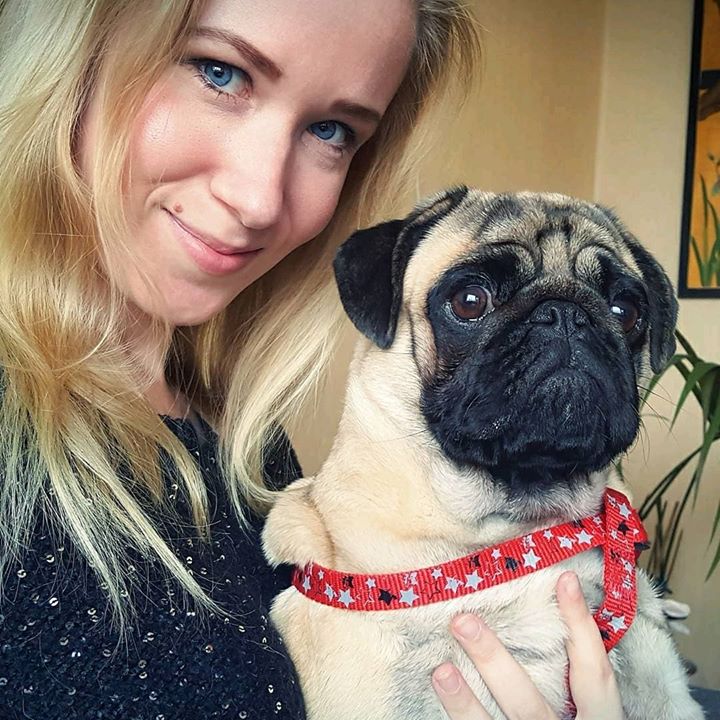 How adorable is the @thepugarthur?
 "Life's better together! 💝"