Read me – Info for hoomans
Our hard-working Pugs are always available to answer inquieries. Actually, they are usually asleep, but they will get back to after their naps and a treat.
Do you have questions? We have answers.
Business Inquires
Do you have an awesome Pug or dog-related product or service that you want to promote? Join the Pugs may be the perfect partner.
Join the Pugs has a strong social media presence with over 120K followers on Facebook, 7,500 followers on Instagram, 4,000 followers on Twitter, and 6,700 followers on Pinterest plus over one million Pin saves! In addition, we have our website.
We have a dedicated and loyal base of hoomans which we treasure.
As you can imagine, we are highly selective about anything we would offer. If you have something that is incredibly cute, interesting, unique, or new, we would love to learn more about it.
Don't be shy! You can contact us anytime at this link.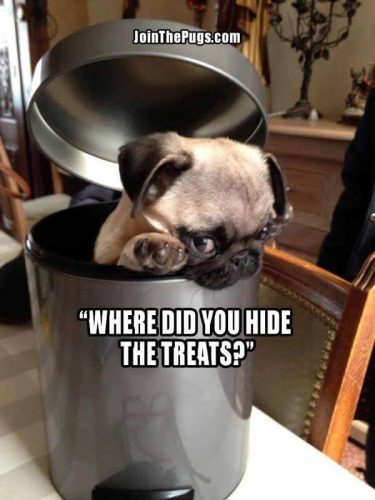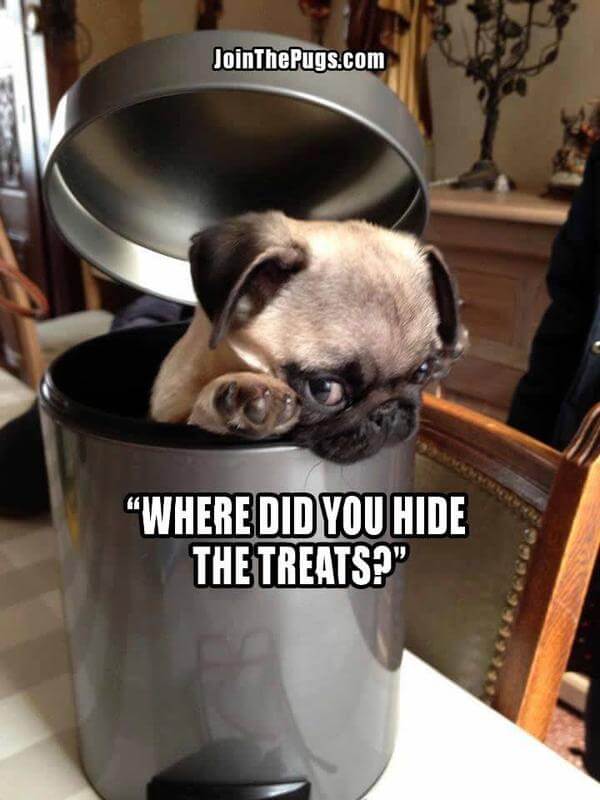 What is Your Photo Policy?
All images submitted to this website, by form, email, promotion, or other means, become the property of Join the Pugs.
By submitting any pictures, you acknowledge that you are the owner or have the express consent of the owner, and you are not providing someone else's Pug or other pet(s) nor submitting images from any third party or another copyright holder.
Images may, at the discretion of Join the Pugs, be modified for use on the pages of our website, Facebook Page, advertisements, or any other promotional materials.
If, for some reason, we were sent a photo from someone that was not authorized to give us use of it, please contact us. We will take it down if you wish, or we will happily give you and your Pug the credit you deserve.
Do you have any questions about photos not covered here? You can contact us anytime by following this link.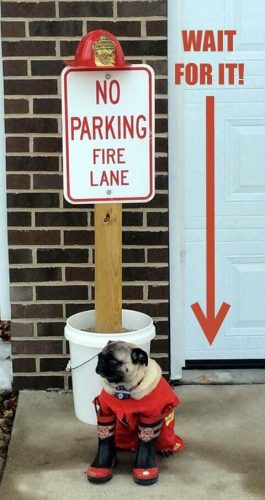 What is Your Privacy Policy?
Our policy is simple. Personal contact information given will never be sold, rented, shared, or leased!
The only time we use your contact information is for Join the Pugs direct marketing, for example, our "Pugmail" newsletters.
All email communication has an "opt-out" link if you not want to continue to receive it.
Join the Pugs exists solely because we love Pugs. We have profound respect for all Pugs and their hoomans. We also love things other than Pugs, but shhhh! Don't tell anyone!