Info for humans
Do you have questions? We have answers.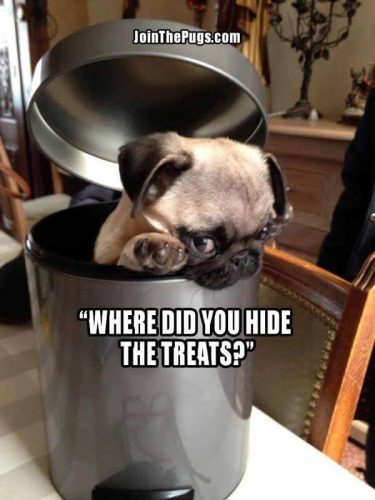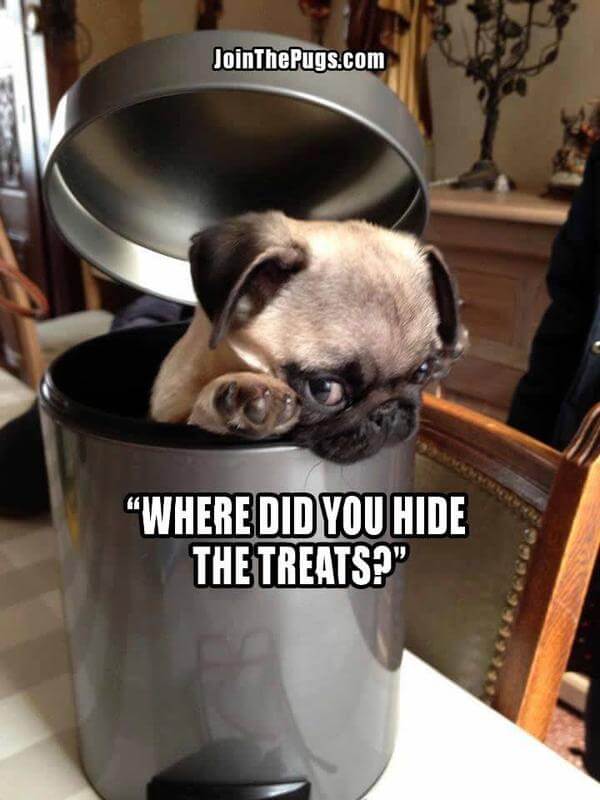 What is Your Photo Policy?
All images submitted to this website, by form, email, promotion, or other means, become the property of Join the Pugs. By submitting any pictures, you acknowledge that you are the owner or have the express consent of the owner, and you are not providing someone else's Pug or other pet(s) nor submitting images from any third party or another copyright holder.
Images may, at the discretion of Join the Pugs, be modified for use on the pages of our website, Facebook Page, advertisements, or any other promotional materials. We do this to avoid any copyright infringement and because 99.9% of our Members want us to share their awesome Pug photos. If you do not want your Pug shared with the world, please contact us with your username and email address.
We will respect your wishes. Please keep in mind, that you need to let us know before and not after. You can contact us anytime by following this link.
What is Your Privacy Policy?
Personal contact information given will never be sold, rented, shared, or leased! The only time we use your contact information is for Join the Pugs direct marketing, for example, our "Pugmail" newsletters. All email communication has an "opt-out" link if you not want to continue to receive it.