Welcome to Join the Pugs!
This baby pug has cuteness to spare! Her name is Betty.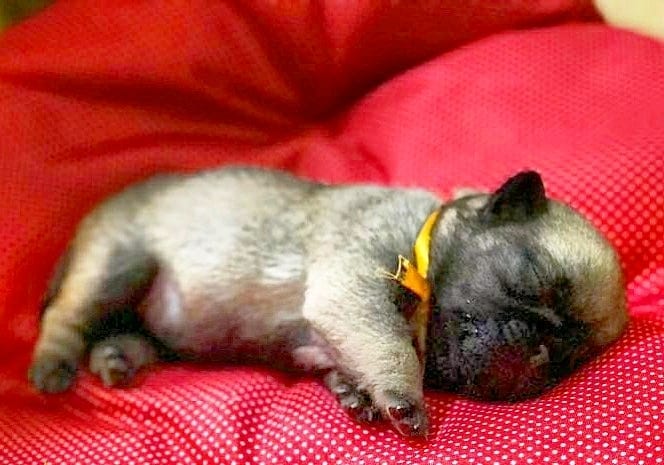 Thank you to cutiepie @bettythepuggy!⠀
…
"Tinyyyy me! #tbt #pugbaby #bettythepuggy
.⠀
.⠀
#pugoftheday #singapore #pugs #instapug #pugoftheday #pugsofinstagram #pugpuppy #pugpuppies #puglife #pugofsingapore #pugsofsingapore #cutepuppies #cutepuppy #puggy #puggylove #puglove #ilovepugs #dogs #dogsofinstagram #dogsofig #puppylove #puppy #puppies #puppiesofinstagram #puppyofig #puppiesofinstagram
A Pug grows named Junebug! How cute is she?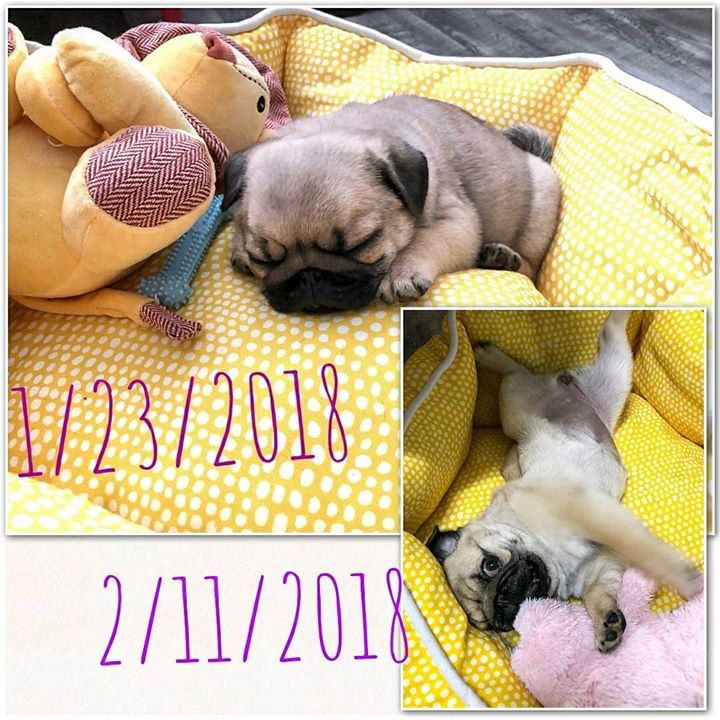 Say hi to @a_pug_named_junebug! 💙Too #cute! ⠀
…⠀
"I can't believe how much I've changed in only a few weeks!"⠀
…⠀
#pug #pugpower #dogs #pugsnotdrugs #pugpuppy #puglove #cuteness #pugs #puglover #pugnation #dogstagram #dogsofinstagram #puppyeyes #pugstagram #pugworld #pugplanet #dogsofinstaworld #petstagram #instadog #instapug #babypug #pugsofig #pugsforever #pugoftheday #dogsofig
How cute is a Pug named Tug?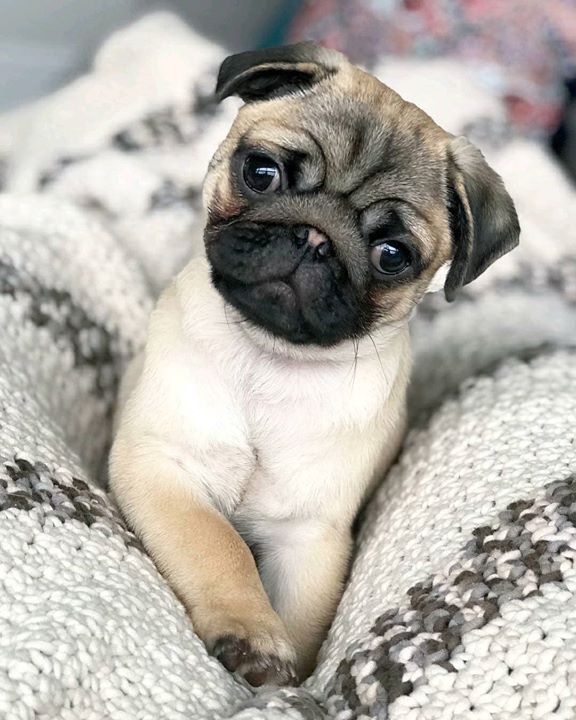 ♥️Congratulations to the family of @apugnamedtug!⠀
…⠀
"mr. tug pug has been home with us for one month today. words can't explain the love we have for him and his little heart nose 😍 pugs & kisses furiends ❤️"⠀
.⠀
.⠀
.⠀
#puglifemag #pugsofinsta #pugsandkisses #puglifechoseme #pugnationstandup #puglifemagazine #pugnational #photooftheday #pugsrequest #pugsofinstagram #pugnation #pugslife #pugsnotdrugs #pugs #puglife #puglifemag #pugslife #pugsofinstagram #puglifechoseme #photooftheday #pugsofinsta #pugsrequest #puglife