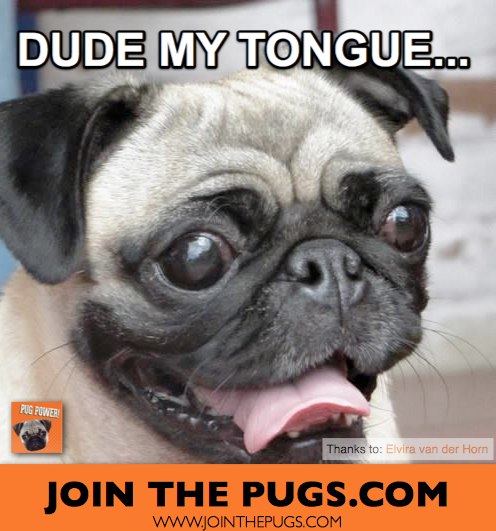 Hip hop, the Pugs don't stop… eating… PugBurger always welcome!
Shall the cuteness never stop!
Here, you can let your Pug Love run wild and bathe in the greatness that is Pug 🙂 Reach out to fellow Pug loving members, share YOUR Pug photos, videos, jokes, ask questions and more!
Above all, HAVE FUN!!!
Seriously, is anything CUTER than a Pug?
Me thinks not! Look at this face!